Below are just a FEW of the auction items for the St. Catherine Masquerade Ball. There are more that you will see that evening!

Online auction items will not be available for bid the night of the event. These items will be sold to the highest bidder with a deadline of SUNDAY February 19, 2017 at 3:00 P.M. Winners will be contacted to make arrangements for payment via credit card or check.

Check back often for more updated auctions as we get closer to the event!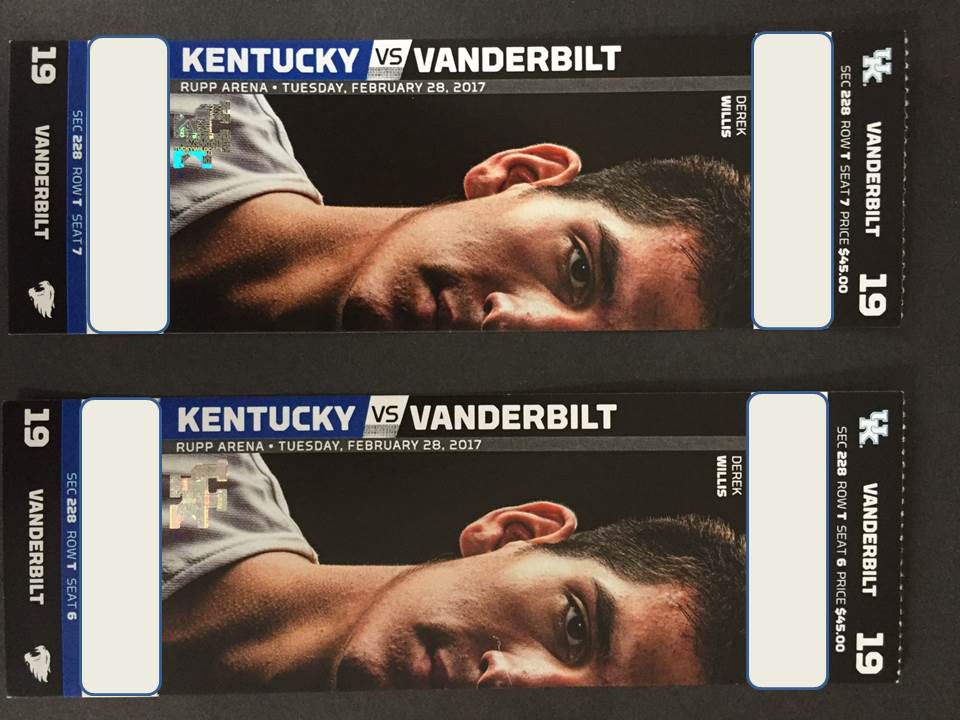 UK Basketball Tickets
Value
Current Bid
2 Tickets to the UK vs Vanderbilt Game on Tuesday Feb 28, 2017! The CATS have a chance to go all the way this year. Don't miss this chance to see them play at Rupp Arena.
$90
$70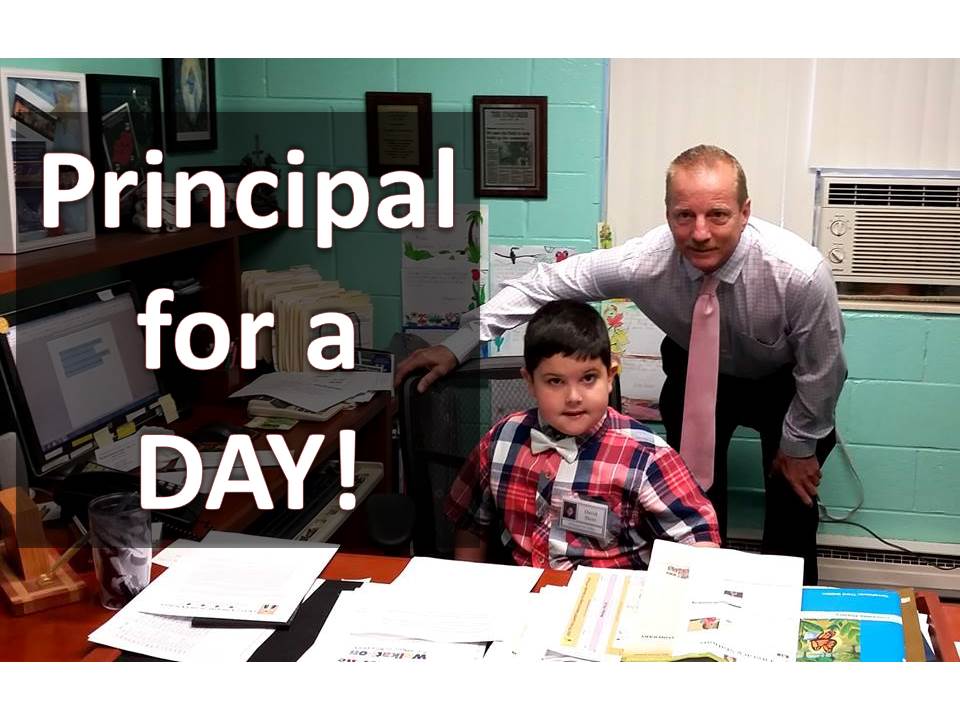 Principal for a Day
Value
Current Bid
Donated by: Doug Lonneman

With great power, comes great responsibility! Could there be a better way to teach your son/daughter the responsibility of running a school than to be the principal for a day? Thanks to Mr. Lonneman for providing this priceless opportunity to one of our lucky students. It would be a great birthday or graduation present or even a reward for a great year.

Priceless
$30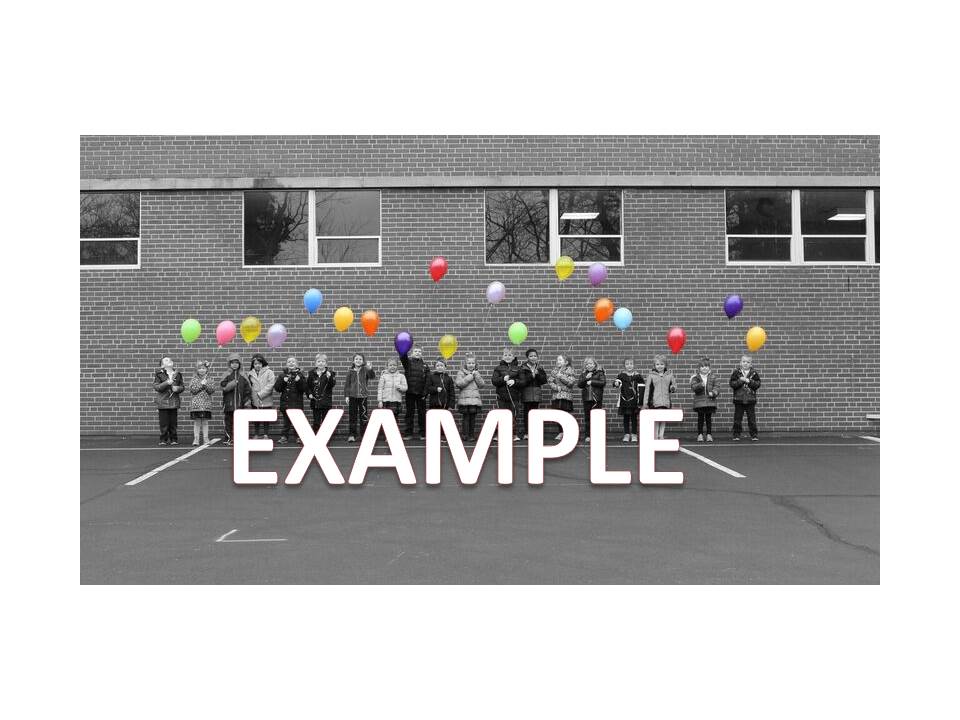 Kindergarten Class Creation
Value
Current Bid
Priceless
$55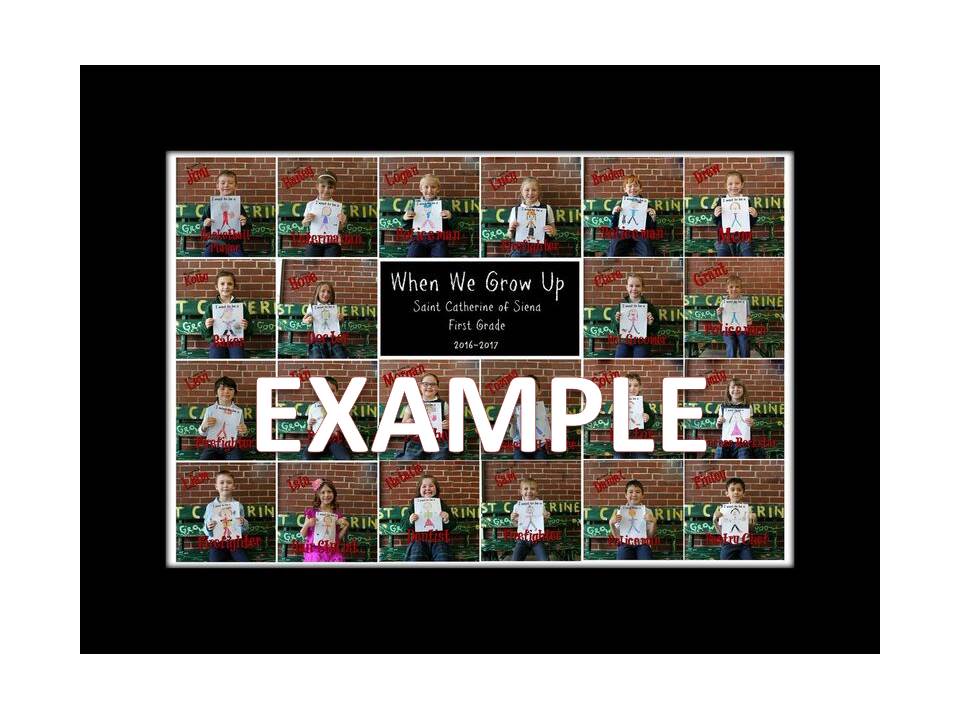 First Grade Class Creation
Value
Current Bid
Priceless
$50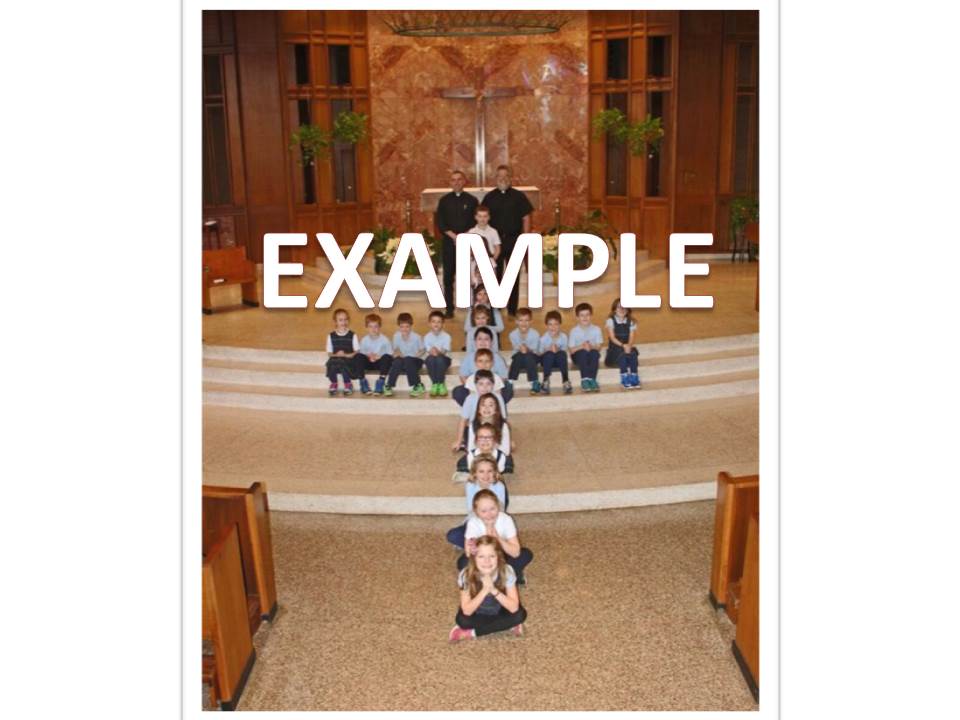 Second Grade Class Creation
Value
Current Bid
Priceless
$125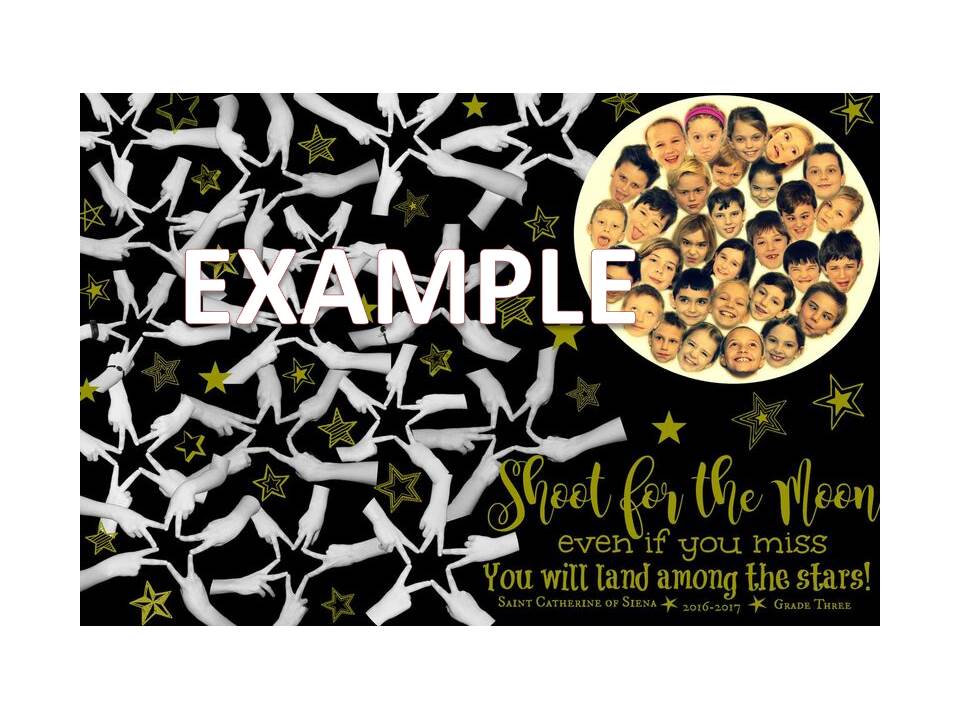 Third Grade Class Creation
Value
Current Bid
Priceless
$40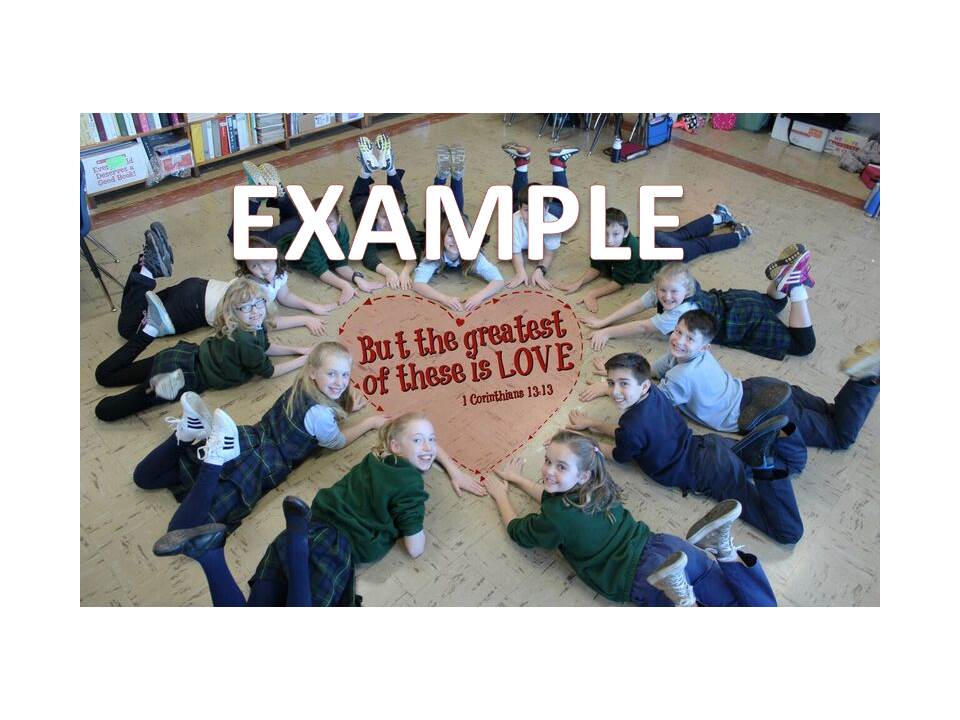 Fourth Grade Class Creation
Value
Current Bid
Priceless
$50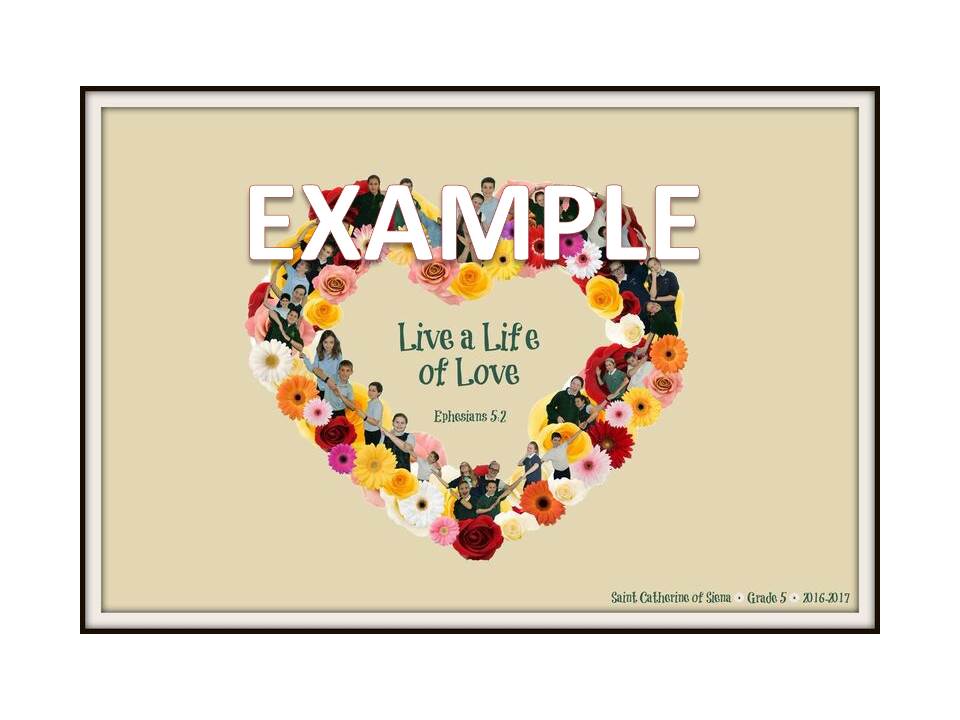 Fifth Grade Class Creation
Value
Current Bid
Priceless
$65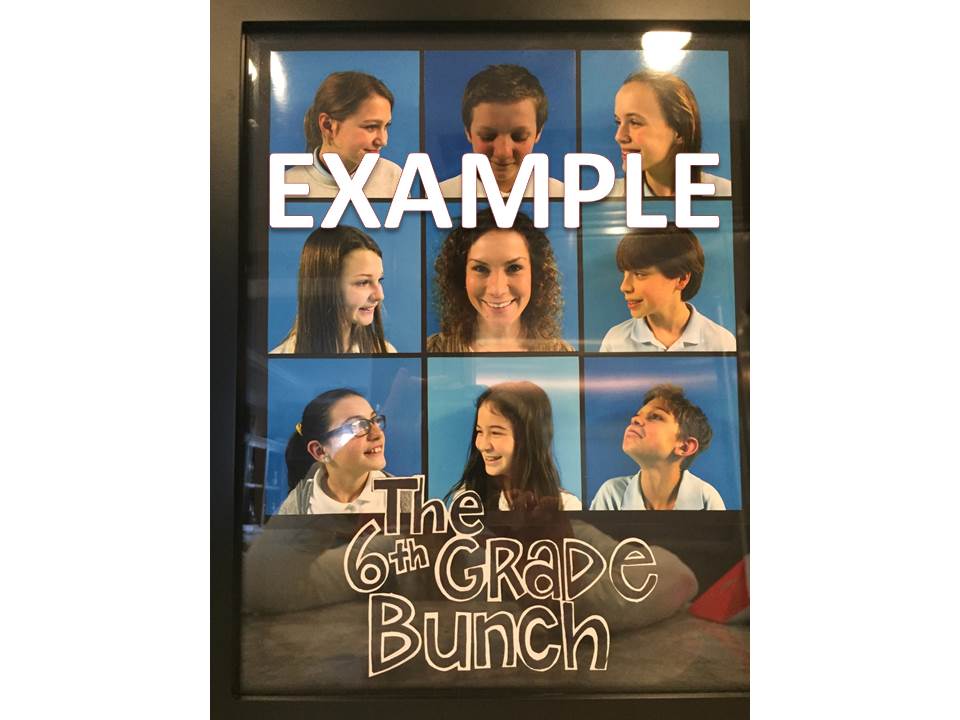 Six Grade Class Creation
Value
Current Bid
Priceless
$20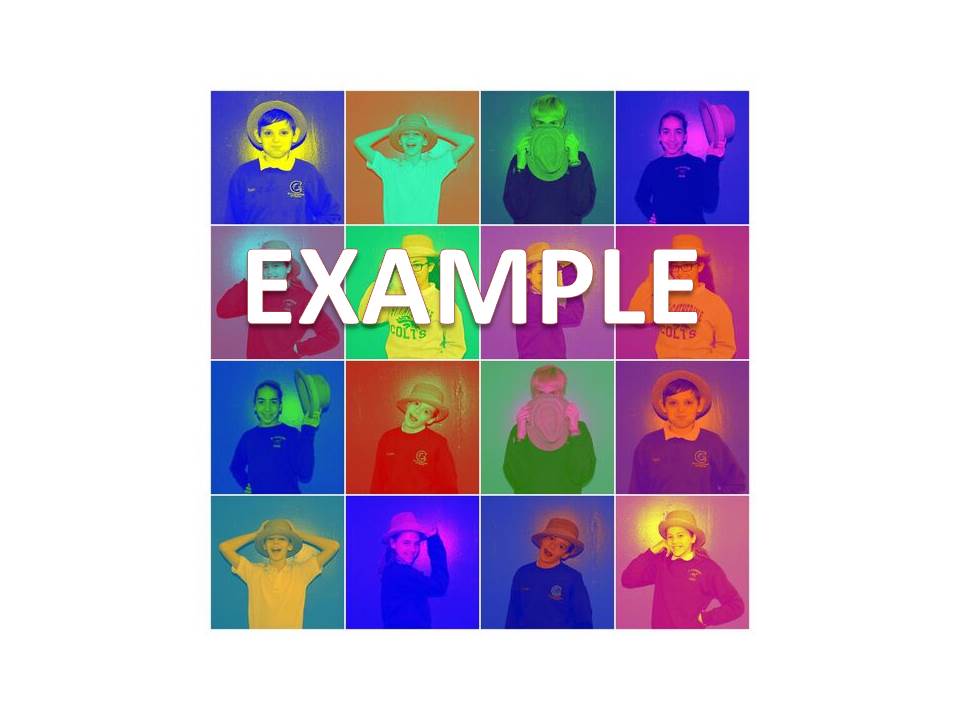 Seventh Grade Class Creation
Value
Current Bid
Priceless
$40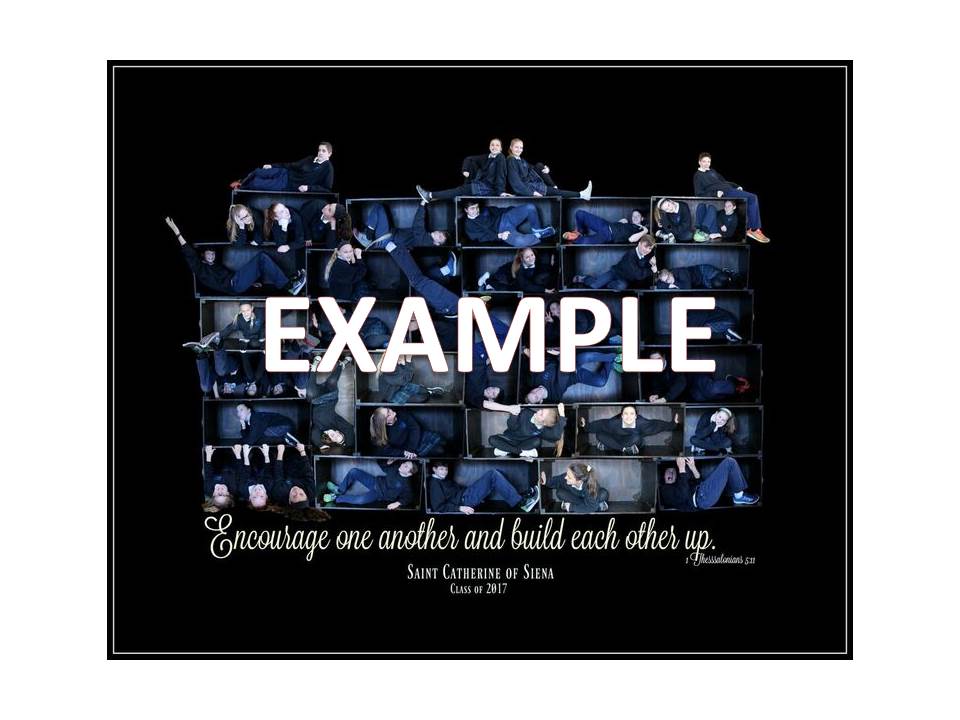 Eighth Grade Class Creation
Value
Current Bid
Priceless
$100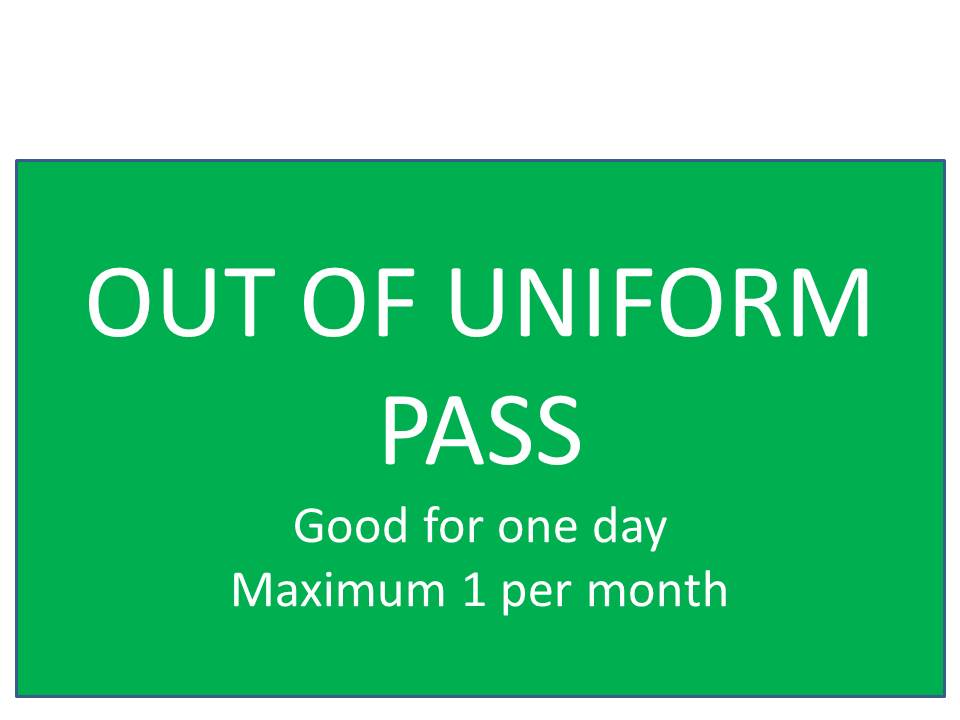 Out Of Uniform Pass
Value
Max 4 per student - can be used for one day out of uniform. Maximum 1 pass per month per student. Other restrictions may apply.
$5/each
Purchase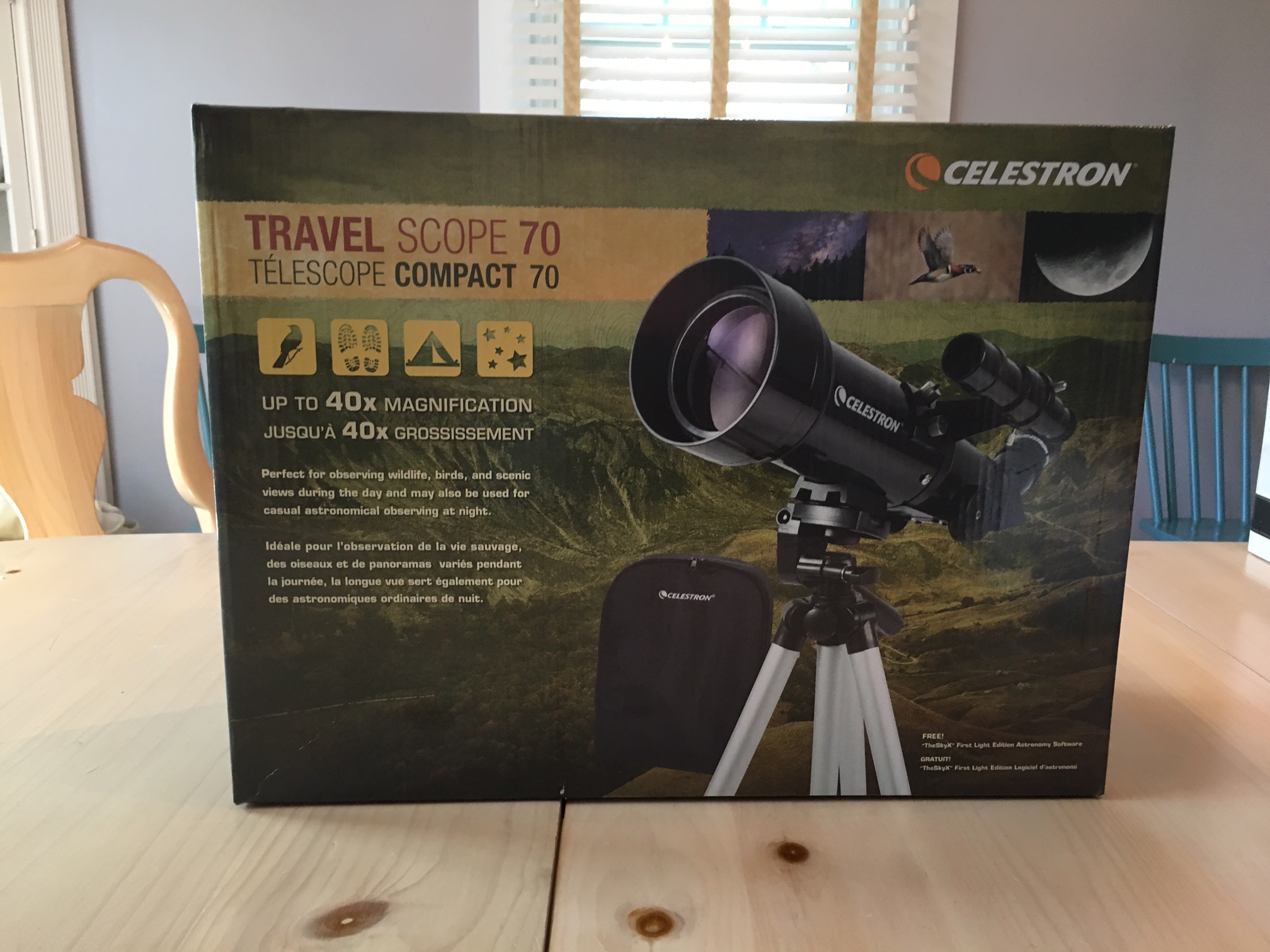 NEW ITEM!! CELESTRON TELESCOPE
Value
Current Bid
To reach for the stars you need to see them. This is a great gift idea for young and old. This is a 40X magnification Celestron Telescope in the box. Its yours if you are the last bid at 3pm Sunday!!
$75
$75